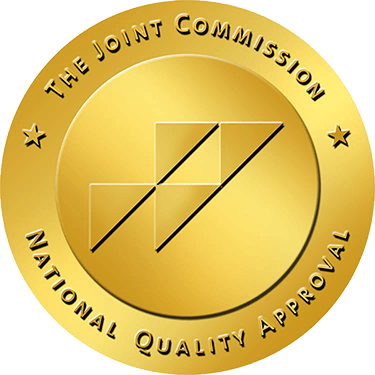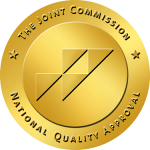 Addiction Treatment Services
Jennifer Murphy
19:43 18 Sep 18
The staff at Nextep have been amazing. They are supportive in a way that I have never experienced before with other programs. They truly care about my sobriety and success in recovery. They are always available to talk, listen and give advice. Before moving into the sober house I had tried to prepare myself for the challenges that living with 7 other people could bring. What I have gotten since moving in is an amazing support network of other women in recovery. It truly feels like a family. Going home to our house in the evening and hanging out with my roommates has become my favorite part of the day. What I wanted from this program was accountability and structure, what I have gotten from this program is far more than I could have even imagined.
Jessica Simon
21:09 26 Sep 18
The Nextep program is very informative and helpful to my recovery, IOP is a very good coping mechanism. The sober living house is very clean, nice, and the people within the house are very supportive in my recovery. The one on one counseling sessions are a great way to get to know yourself and underlying issues. Overall this program is great for my recovery and sobriety. I do have to say there are a couple staff that I feel closer to than others but I have loved how they have treated me like I matter.
Peter Secure
02:02 04 Jul 18
My experience here at Nextep has been great. Coming here from another program as well being involved with other programs Nextep has been the best experience I've had from any other. The intense out patient classes I'm involved in 4 days a week are very beneficial to my recovery and have helped me immensely. I also live in one of their houses, and the rules and expectations that are required of me help me further my recovery. Very comfortable living arrangements as well. The one on one counselling that I get from their head counselor is great and I love seeing him because it allows me to get a lot off my chest and grow in areas that I don't get in the group setting. All the employees that work for Nextep have been respectful and very kind, and I would highly recommend the Nextep program to anyone that is in need of help in addiction and trying to get their life back in order..
Kristopher Beier
19:11 17 Jul 18
Nextep has been an extremely, positive experience! From the first day here, I was treated with respect and dignity. The houses have rules put in place to hold clients accountable, but not too strict so as to impeded on clients freedom. I have really enjoyed the groups, as they have been engaging, knowledgeable, and informational. Every Friday, clients get to embark on a "team building," fun activity at no expense to the client. We have gone boating, kayaking, etc! The residents of the houses are serious about recovery. In addition, Nextep requires clients to attend NA or AA meetings on a regular basis, which has helped me build a solid foundation of recovery.
CHRISTOPHER Carter
23:57 13 Sep 18
My experience here at Nextep has been very welcoming. Nextep has helped me build back up my schedule, my coping skills and routine with society, as well as go to groups that help me process my feelings out loud, to help me for future experiences while sharing with others. My living experience is very nice, my house is clean and everyone is very welcoming and positive. I have no bad words to speak about on my experience here at Nextep.
See All Reviews
Write a review