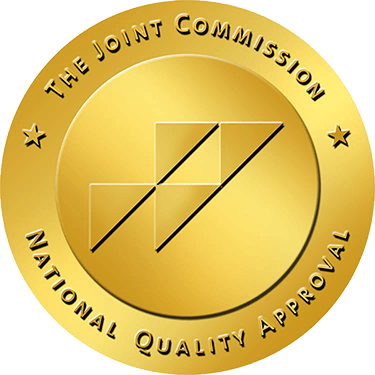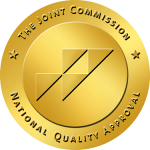 Naples Rehabilitation Center
Naples Rehabilitation Center
The Nextep is a trusted, locally owned addiction center serving men and women throughout Naples, FL with kind, compassionate, and caring services. Our addiction therapy services are tailored to the unique needs of each patient. By integrating a 12 step process with effective addiction treatment, we are able to provide the best  outpatient recovery rates at our rehabilitation center. Our comprehensive focus on mental health care ensures that each outpatient recovery is a lasting one. 
Effective Addiction Treatment
At Nextep, we understand the challenges faced by those who battle with addiction. At the end of a recovery program, it can be easy to fall back into old patterns of thought and habitual behaviors. However, our program offers effective drug addiction treatment and alcohol addiction treatment services. Our licensed and certified staff offers the effective services that make a difference while helping each patient to actively participate in their own recovery. Whether you or a loved one needs care from an alcohol rehab center or drug rehab center, we offer the complete addiction therapy service that will assist in the journey to recovery. 
Outpatient Services
Nextep provides both outpatient services for men and women in Naples. Our sober living homes are the are certified and located in the Southwest Florida region. In addition, our outpatient treatment and outpatient therapy service are one of the best in the area. We offer comprehensive outpatient counseling as well as addiction therapy in the sober living homes at our drug treatment center and alcohol treatment center. 
Contact Us
When you are ready to take the next step in your recovery, contact The Nextep drug treatment center and alcohol treatment center. Call us for more information about our addiction therapy services at (239) 362-0144 today. 
Our Naples, FL facility is located at 2500 Airport Rd. suite 106, Naples, FL