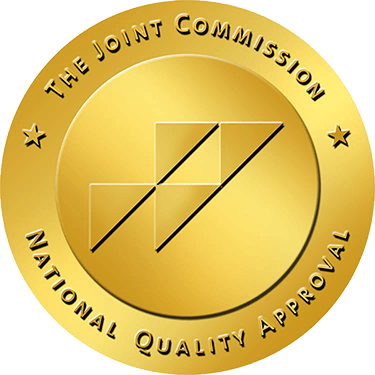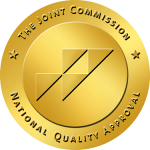 MEDICATION ASSISTED TREATMENT
Medication Assisted Treatment at Nextep
SAMHSA*defines Medication-Assisted Treatment (MAT) as "the use of medications, in combination with counseling and behavioral therapies, to provide a 'whole-patient' approach to the treatment of substance use disorders."
Nextep is a MAT provider and uses Naltrexone, 
Vivitrol
, 
Suboxone
, Campral and Antabuse. Nextep also provides housing to residents who are following a Medication Assisted Treatment plan of care that is directed by a licensed healthcare provider.
MAT is a stepping-stone to reach complete abstinence from substance use. MAT is not a single process or stand-alone treatment prescribed to reverse a substance use disorder. FARR certified residences provide MAT Housing to residents seeking recovery while on a MAT tapered program.
Medication Assisted Treatment Housing also known as MAT programs bring clients safer and more structured environments to recover in. MAT programs offer caring staff who work with you closely. Recovery housing, often referred to as sober living is a proven method to help reduce relapses and feelings of isolation during the recovery journey.
Plan of Care & Provider
MAT Housing residents must have a LOCAL licensed healthcare provider directing their Medication-Assisted Treatment plan of care. Provider contact information, records release, and plan of care will be completed with our staff prior to intake. We can connect residents with local providers, if needed.
Personal Responsibility
All medications will be securely stored. MAT Housing residents self-dispense all prescribed medication(s) as directed by their provider with supervision. Each MAT plan of care is monitored by a Certified Recovery Residence Administrator and Certified Addiction Professional with a maximum dose of 8 mg per day of Suboxone. All medications must be approved by Nextep staff upon admission. Gabapentin is a prohibited medication at Nextep due to its high propensity for abuse. If you are prescribed Gabapentin please speak to your medical provider about finding a substitute.
Call Us Today!
 Contact us through our Program Director, Robert Raab, at 239-292-4907, or our Program Supervisor Andrea Raab at 239-634-9896.